Hire Driver Services outsourcing services is the new service started by HIRE DRIVER SERVICES in response to the high demand of driver for personal or corporate use. It's an easy way to get access to the pool of experienced and qualified drivers.
Also, those who are looking to hire a private full time and part time driver in Nepal, HIRE DRIVER SERVICES is the perfect choice for you. We all know hiring a driver is a tedious process, consuming lots of time for a corporate house and individuals.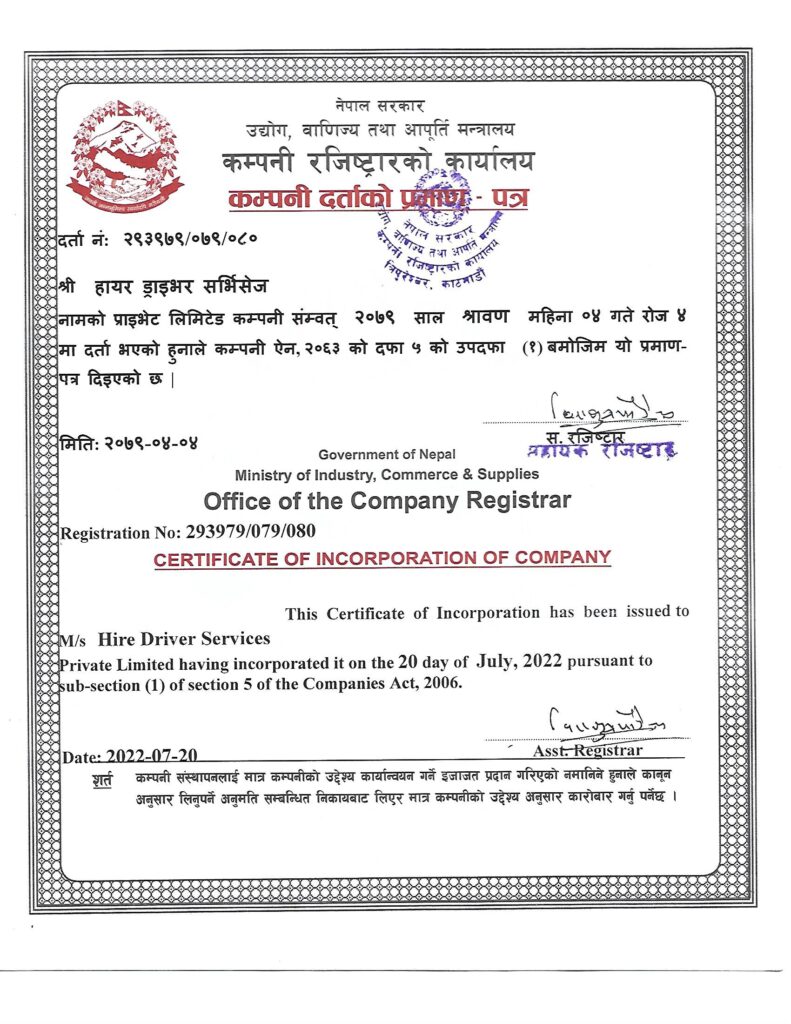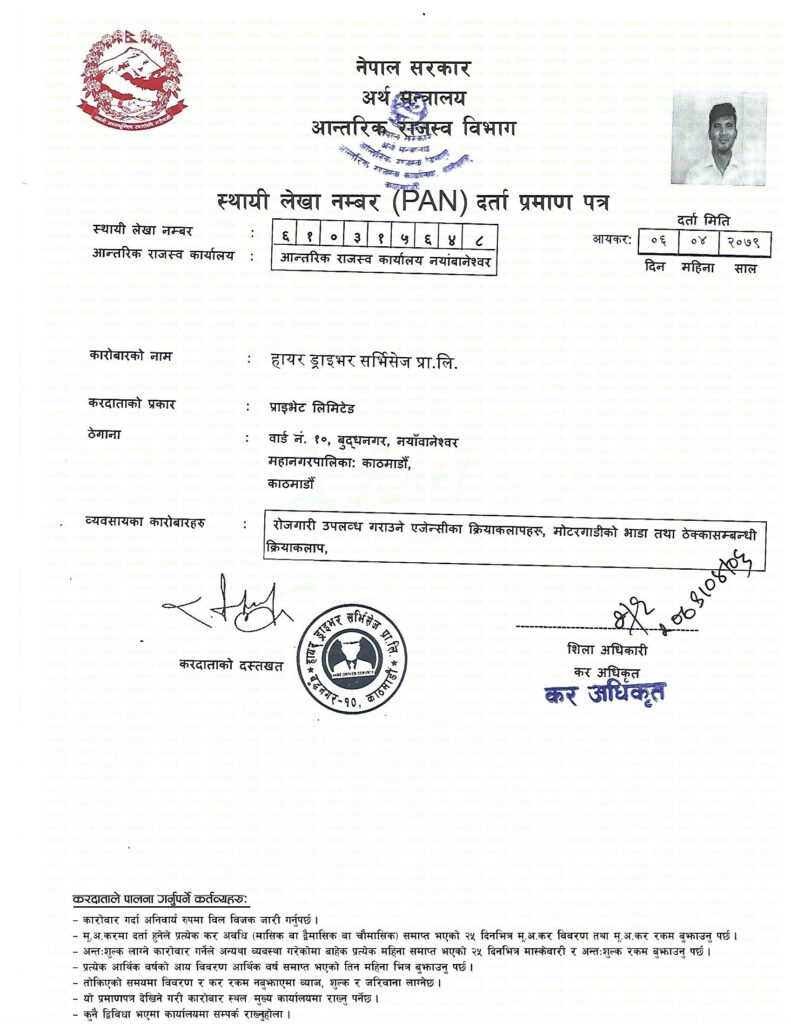 About Hire Driver services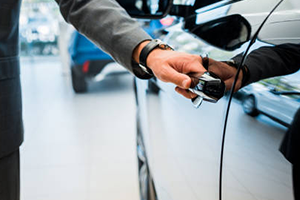 Hire Driver Services is well-established driver-providing agency based in Kathmandu. We have been provide kinds of driver service as per your need, since 2019. Our vision is facilitate our customers with their driving requirements with safety in mind and create employment for drivers in Kathmandu area. Hire Driver Service is currently operating in Kathmandu only to expand across the nation and worldwide.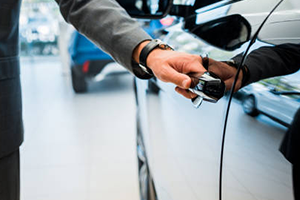 Sonam Lama worked as taxi driver in Kathmandu city until 2018 when he saw the problem of both drivers and the customers when it came to hiring reliable and safe driver. It was 2019 A.D. when Hire Driver Services was finally established. His passion to help everyone took the Hire Driver Service is. As experienced driver about the industry pretty which helped him to started.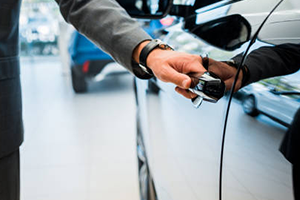 In 2019, Sonam Lama established Hire Driver Services. He understood most problems in driver hiring process are preventable good mediator is established and many road accidents are cause poor driving. Since it hundreds of drivers and customers the Kathmandu city have benefited from services Hire Driver service provides. When people at answer is simple: To save lives, the real motivation.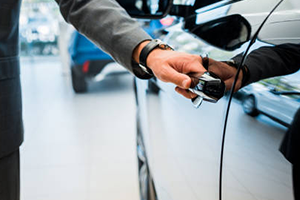 Safety isn't expensive, it priceless. With Hire Driver Service, you don't need to worry about safety, our professional and well trained drivers won't threaten your safety. Our Drivers the extensive training and background check your safety is never compromised with our drivers. We can proudly drivers are best drivers in Kathmandu.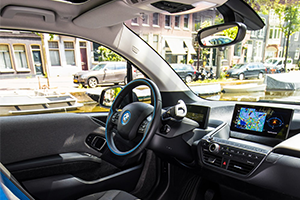 To professional is dependable. We provide not only professional but dependable Drivers. The extensive training and background check your safety is never compromised with our drivers.Our Drivers are very punctual, hygienic and smart. The aware of routes and destination all around Kathmandu city.
Experience is comb that Nature gives us after are bald. We hire driver services have been providing our services to valued customers since 2019 A.D. We have successfully served more then 2000+ customers with 120+ regular customers. In last 3 years of service, have face any kind of accidents or mischiefs at service and are proud it.